To Glock, or not to Glock...underwater?
I saw this on AOL, but it's appearing on some other blogs also.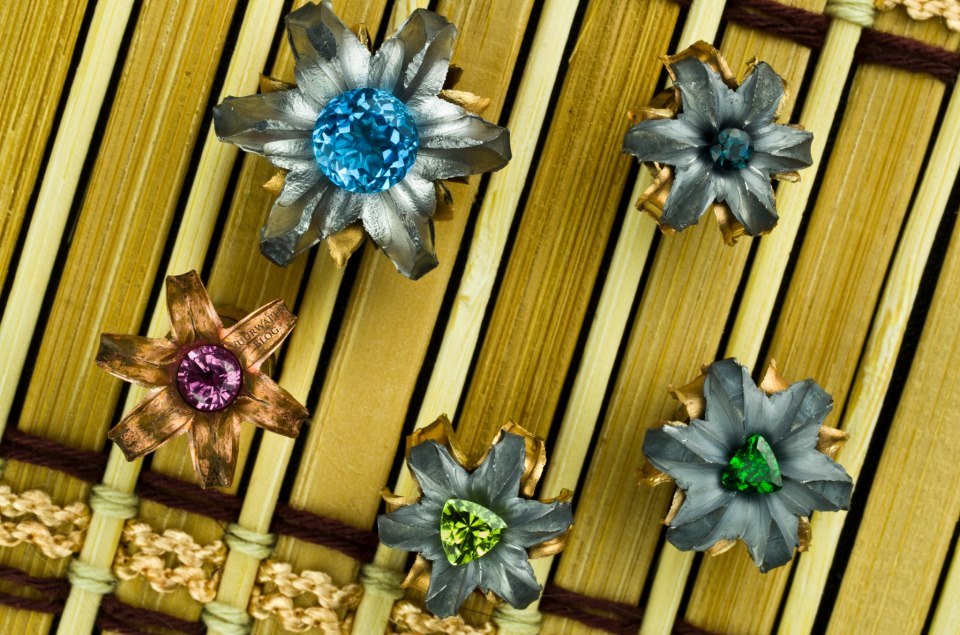 These are tactical defensive rounds (Starfire/BlackTalon/GoldenSaber) fired into water, leaving perfectly opened petals. The gemstones have been added, of course, unless you buy your ammo at Tiffany's.
Go
here
for the full article and more pictures.
Apparently, that .357 Sig isn't so much of an underwater torpedo...but I still want one.